*The AR effect in this video is for reference only
Cherrypicks provides AR products to suit your business needs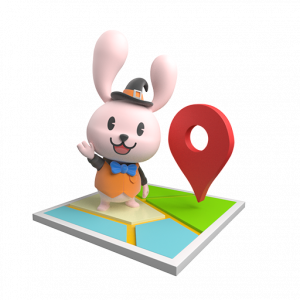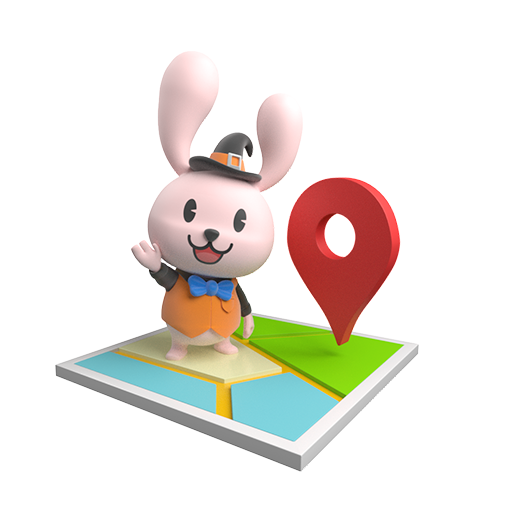 Navigation / Location-based
Deliver the best solution for different scenarios
Demo App Download
ARWIZ journey designed to delight every customer
Free trial featured experience
ARwiz runs on a subscription basis. An ARwiz trial account would get you started with a 7-day, full featured experience.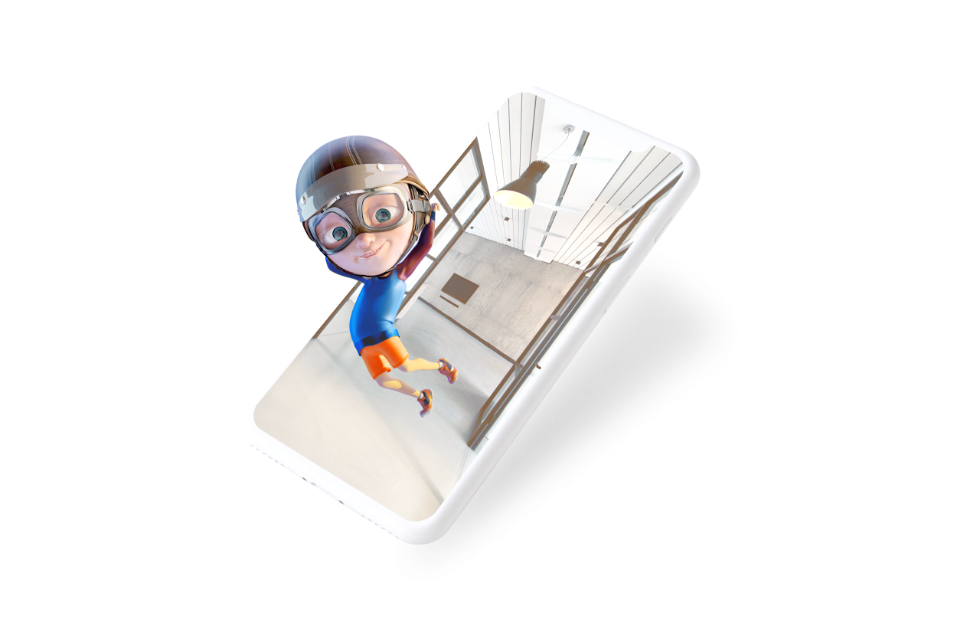 Let you see the world with a whole new perspective
Experience your free trial now!
Get our demo app now from Appstore or Google Play to encounter the unique and fun AR experience!